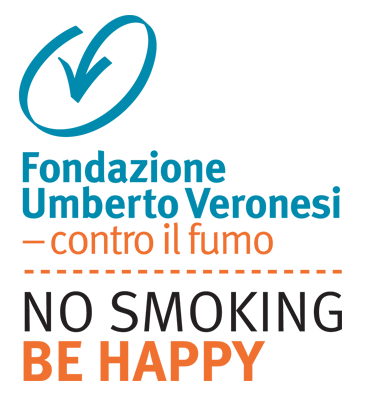 Mike is Ambassador for Umberto Veronesi Foundation, making his contribution to the fight against smoking.
In Italy there are 11 million smokers, which is equivalent to 21% of the population. Men are 6.3 million, women 4.6 million. Concern data on smoking among young people and young people. Every year in our country, between 73,000 and 80,000 people die from smoking-related illnesses. "It is as if every day in Italy crashes a plane with 200 people on board. In general indifference".
Mike even brought a tutorial in transmission to Detto Fatto with dr. Verga.