DO YOU WANT TO BECOME A SCIENTIST OF BREATH?
The Medical Breathe University is the first in-depth school on the themes of breathing and freediving training aimed at improving mental, physical and sports health and performance with the Maric Method.
MEDICAL BREATHE UNIVERSITY – MARIC METHOD
The path dedicated to sports and health professionals
Whether you are an athlete, a coach or a doctor, mastering your breath allows you to improve your emotional state, enhance physical energy, improve endurance, strengthen mental attitude and, consequently, optimize your performance or help your students and patients to do it effectively and consciously.
To date, few know and master BREATH TRAINING: athletes, doctors and coaches follow approximate methods, based on little knowledge and little scientific evidence that do not lead to the great results that they could instead obtain.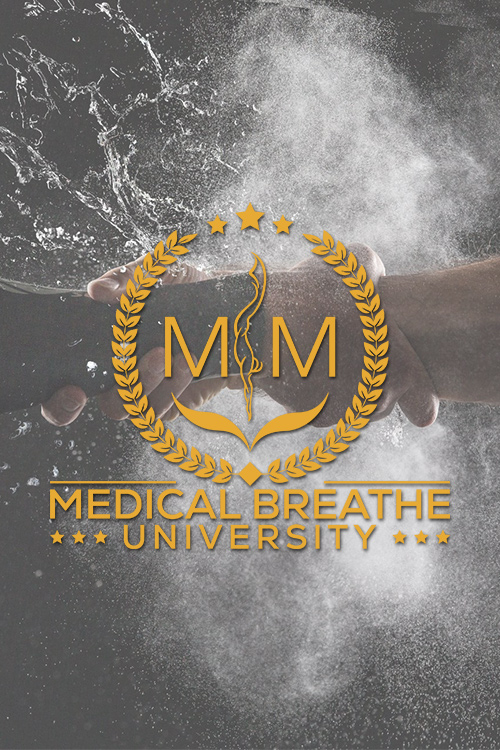 Medical breathe university
A professional path suitable for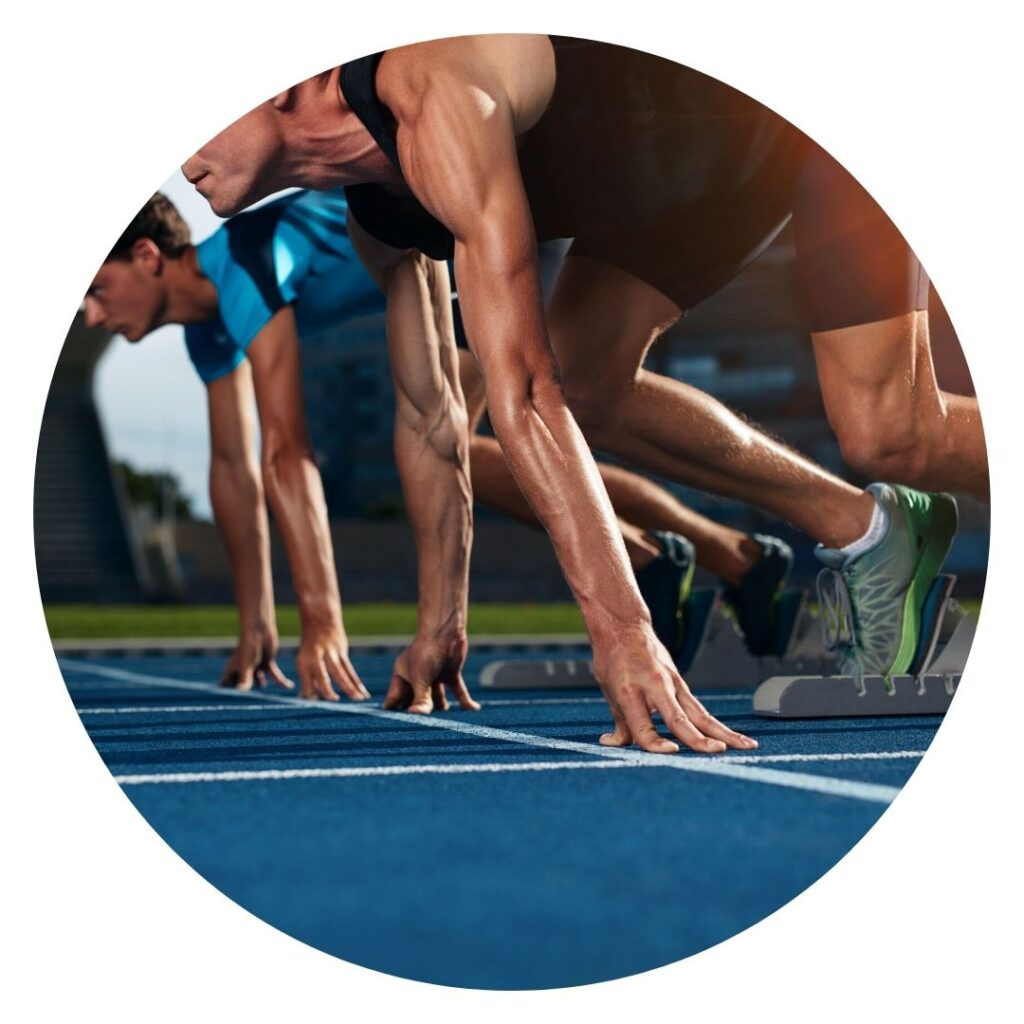 You will learn how to use breathing techniques to overcome your thresholds and limits, manage training and competitions and make a difference like never before.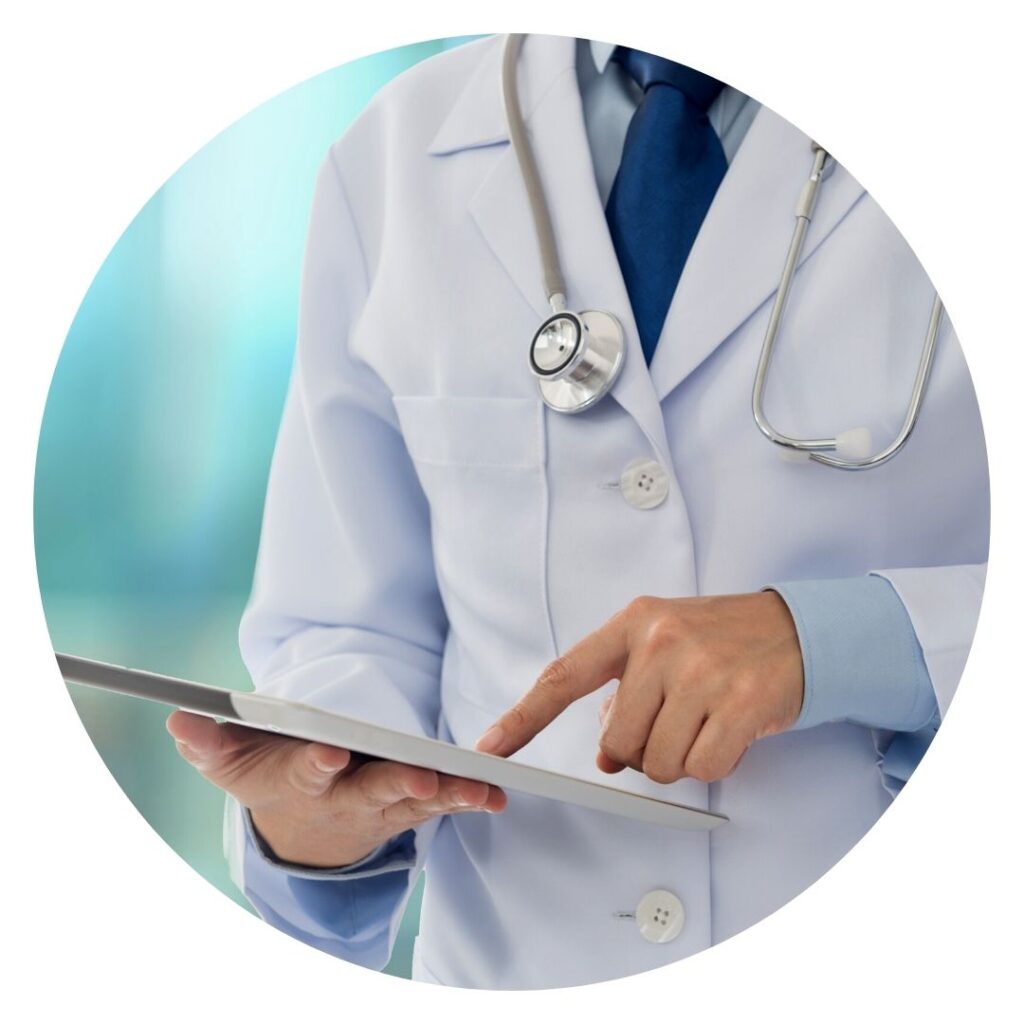 DOCTORS AND HEALTHCARE OPERATORS
You will be able to apply breathing techniques to help your patients manage stress, anxiety, fear, physical and mental pain and many other situations to live better and healthier.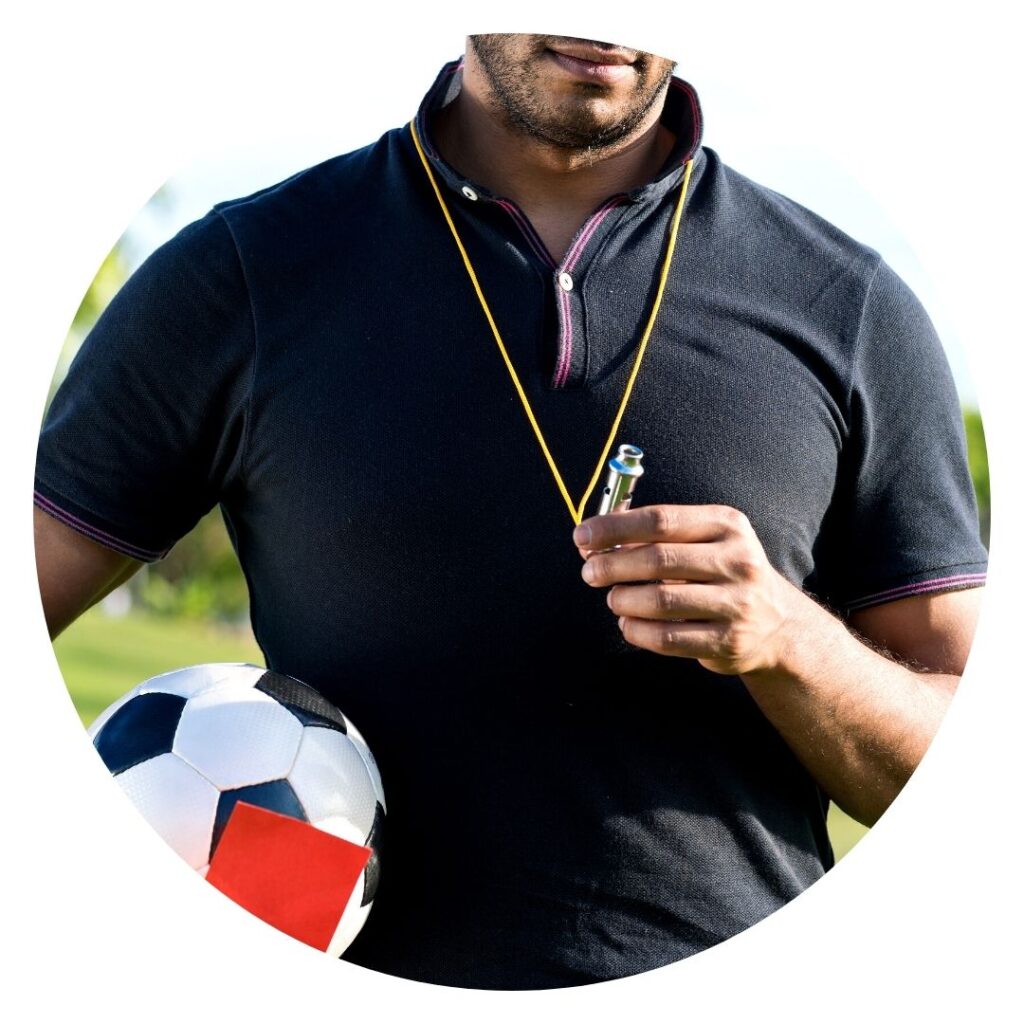 You will discover how to use breathing techniques to allow your students to train their respiratory muscles and thus be able to improve their performance.
Do you want to become a Certified Scientist with the Maric Method?
Enter Medical Breathe University
to build your performance and achieve your goals
To log in you must:
Being already a "Professional of Breath" (complete video course 10 hours)
Send your application (complete CV) to participate in the next Maric Method training course.
• the physiological basis of respiration
• the basics of respiratory physiopathology
• Training methodology for professionals in different sectors
• The relaxation techniques adopted by professionals
The Work on the 6 Pillars
• Nutrition
• Nutraceuticals
• Work out
• Recovery
• Breathing
• Mindset
• The neuro biological basis of coaching

• Communication techniques
• Marketing strategies
You will also have an in-depth study on
• Change of habits
• Meditation
• Stress management
• Inner work and personal improvement
The different sessions include practical dry work and more.
BECOME A CERTIFIED SCIENTIST OF THE MARIC METHOD.
Become a Maric Business Partner
You will be included in a specific list on my site and you will also have a function of Ambassador of the Maric Method and therefore will be able to resell my products to your customers.
You will be able to use the MBU Logo
You will be able to advertise the Medical Breathe University – Maric Method logo and use my logo by becoming an Affiliate Center.
You will be able to join Mike Maric
You will have the opportunity to be with Mike Maric in workshops, events or corporate seminars should the need arise.
Mike Maric Network
To be addressed for patients, athletes or coaching of various kinds for people who want to improve aspects of their life.
Partner in Disclosure & Network Marketing
Being a commercial partner in the dissemination of the various info-products of the Maric Method (video courses, APP)
Enter the network marketing of different integration products with Mike and several Olympic athletes.
Here is what some athletes think:

Alessandro Campagna
CT della nazionale italiana pallanuoto Settebello

Paolo Pizzo
Bi-Campione mondiale di scherma

Sara Cardin
Karateka Camionessa mondiale

Igor Cassina
Oro olimpico ginnastica artistica

Alessandro Fabian
Campione olimpico triathlon

Pietro Figlioli
Campione Mondiale di Pallanuoto e Capitano Settebello
Here's what companies think about it:


Matteo Maserati
Formatore

Alessandro Rigotti
Speaker
Do you want to enter Medical Breathe University to build your performance and achieve your goals?
DON'T WAIT,
SEND YOUR REQUEST NOW
MEDICAL BREATHE UNIVERSITY
Enter your details in the form below to send your application and receive all the info to become part of Mike Maric's MBU.