BREATH TO PERFORM
Breathing techniques to improve performance with Mike Maric.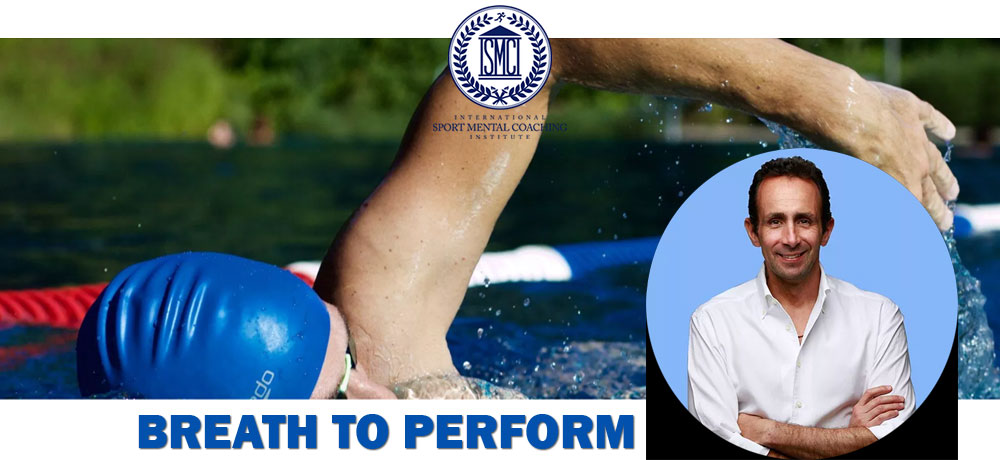 Milan, Saturday 9 February 2019 or Bologna, Monday 11 March 2019
Aimed at mental coaches, coaches, personal trainers, yoga instructors, athletic trainers and athletes.
Thanks to this course you will be able to learn the most effective breathing techniques, useful in sports activity and in everyday life.