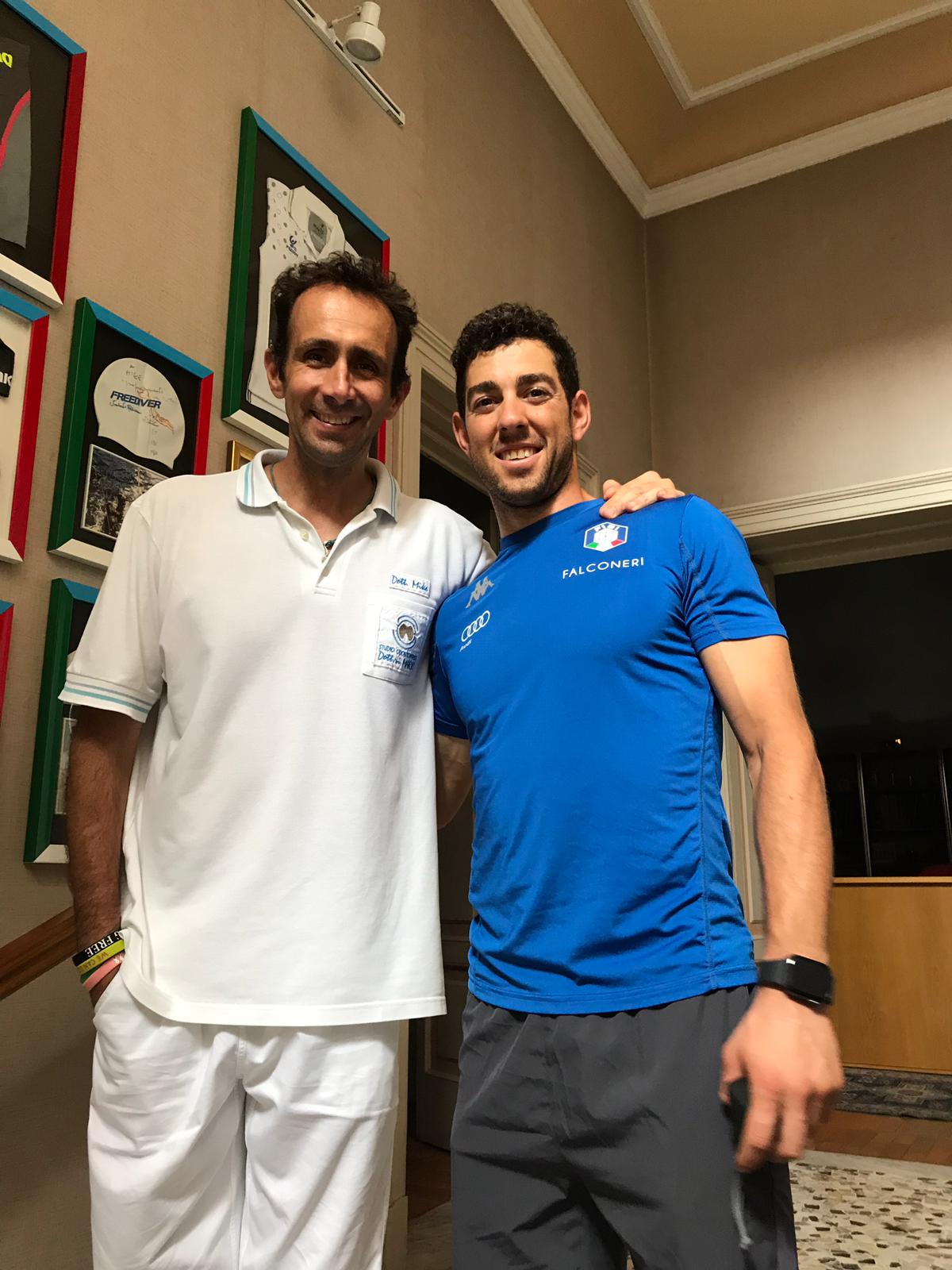 Federico Pellegrino (World Cross Country Champion)
From December 2018 I collaborate with Federico Pellegrino, world gold as well as 2018 Olympic silver in cross-country skiing.
With Federico I draw different themes of respiration starting from the techniques to increase the body temperature to the vital capacity and everything that allows breathing. The attention of the marginal gains is Federico's search for that extra something.