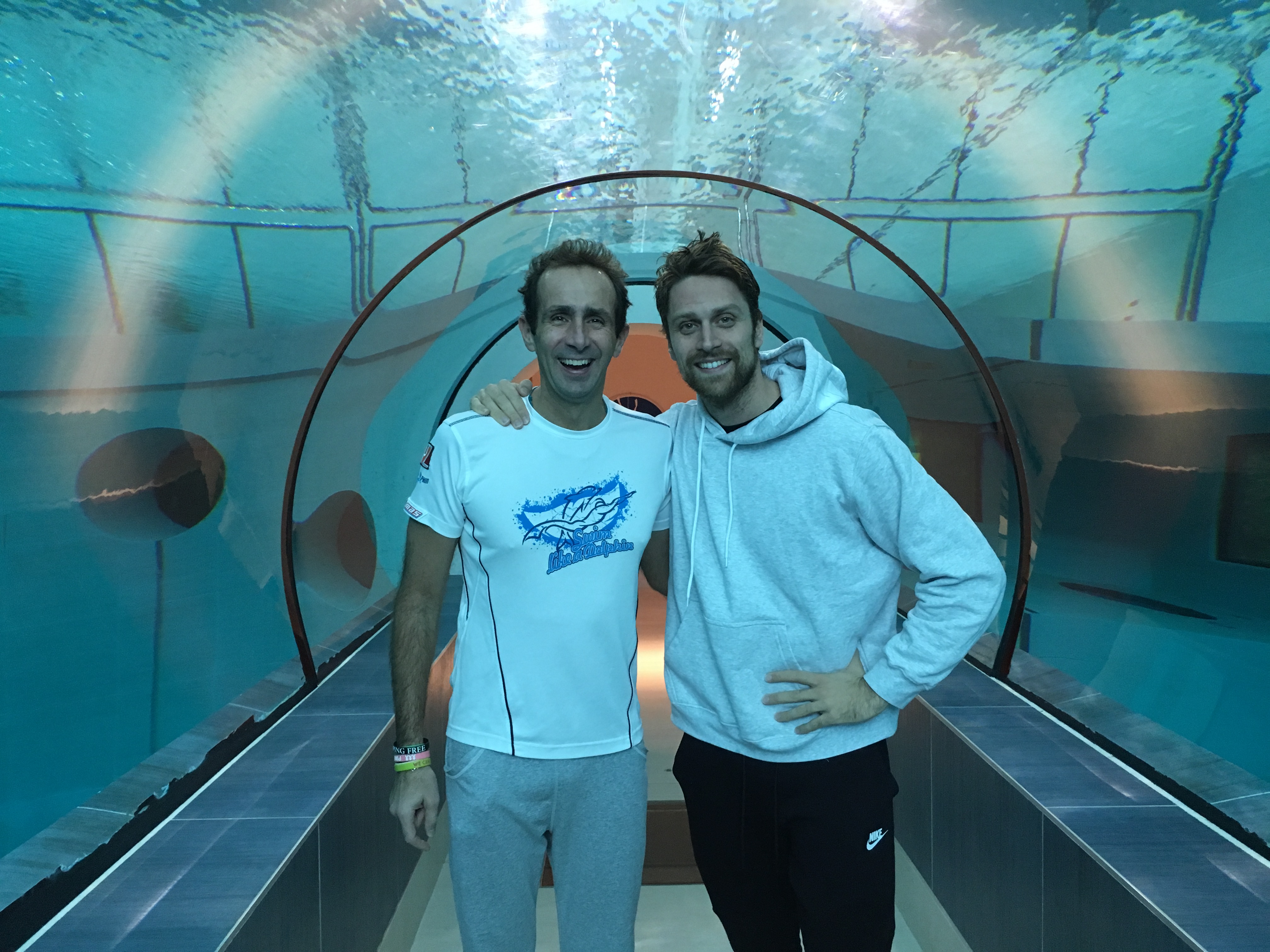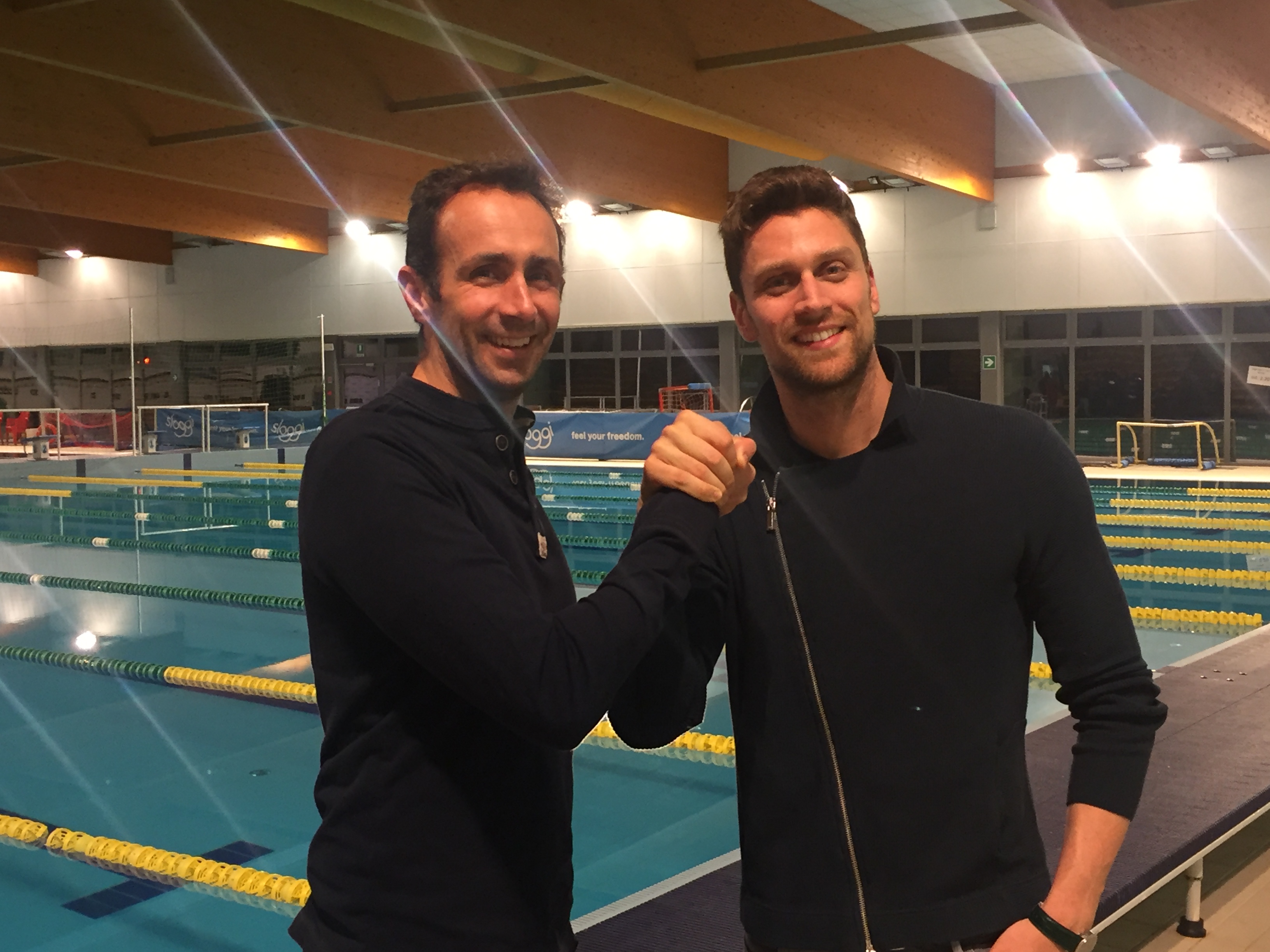 Luca Dotto (European Champion 100 free style Swimming)
In 2017 and 2018 I work with Luca Dotto, European Champion in charge in the 100 free style both in the long tank (50m) and in the short tank (25m9.
First Italian man to break down the 48-second wall in the 100 meters freestyle with a time of 47 "96, in the shortest race (50sl) became world champion in 2011 in Shanghai, still the only Italian in the world medal history in this race .
With Luca, I dealt with the theme of breathing, apnea, concentration and proper relaxation aimed at the focus and attaining the goal.